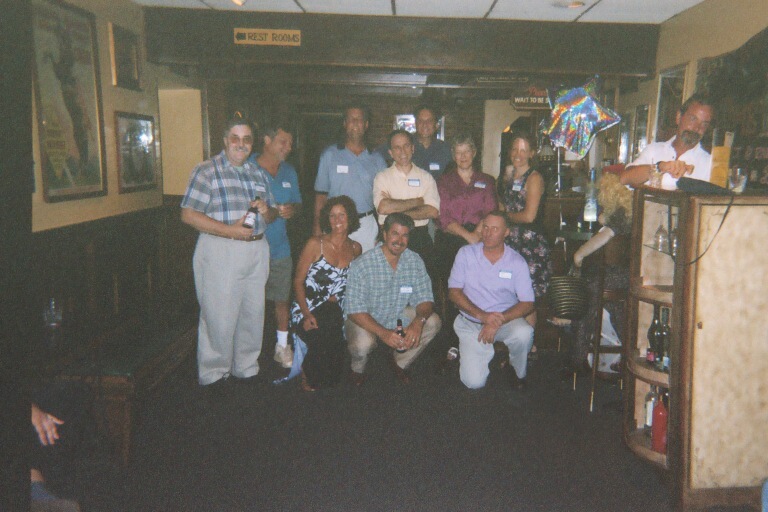 David Martin, Mark Dalton, Kathy Froelich, Harry Flock, Jim Wetterling, Eddie DePiano, John Ezzo, Gail Zinetti, Bob Zinmiester, Ronald Hoffman (far right)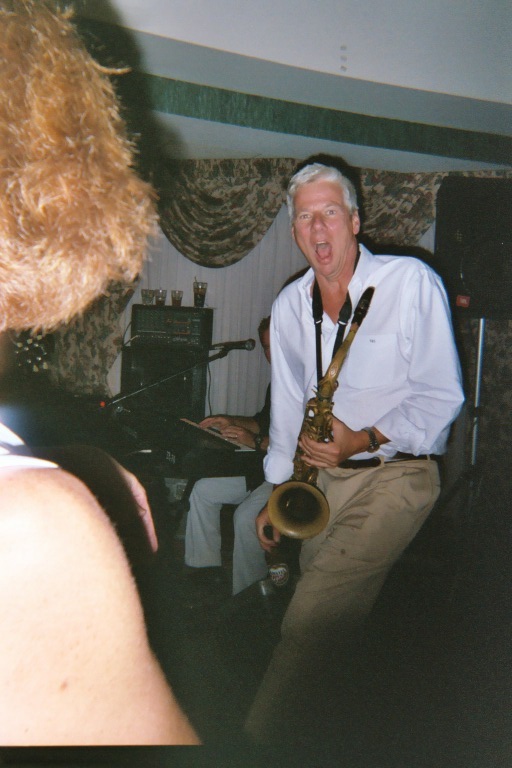 Tom Stange on saxophone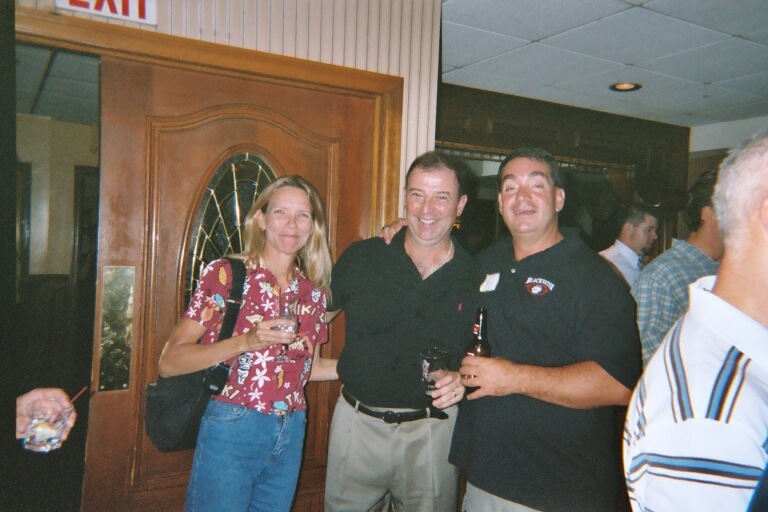 Juan
Figueroa,
Mary
Ann
Knoeckel (Figueroa) & Guy Madison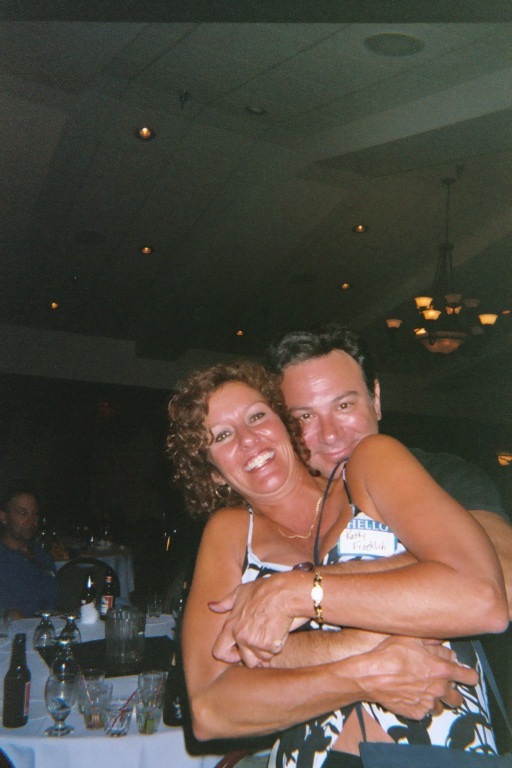 Randy Sutton saves a life with the heimlich maneuver!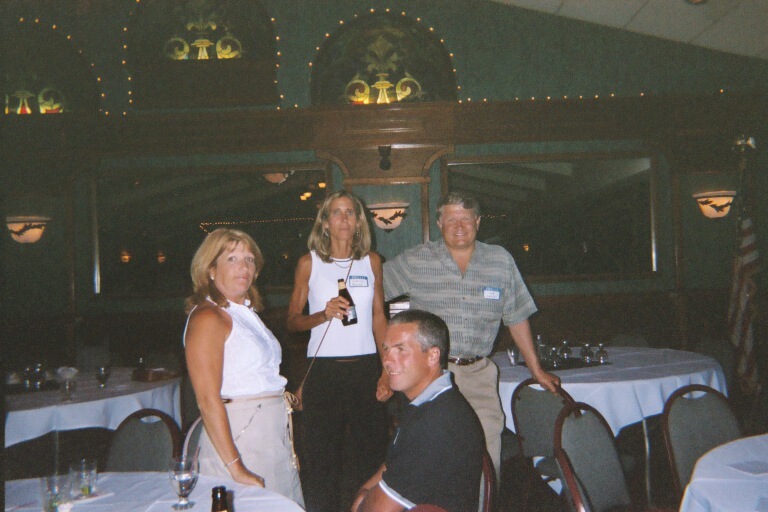 Kathy
Bellow
,
Chris
Phillips, Ted Baruch, Nancy (White) Baruch
Bob Zinsmeister & Ron Campbell, Theresa Cahill over Bob's left shoulder.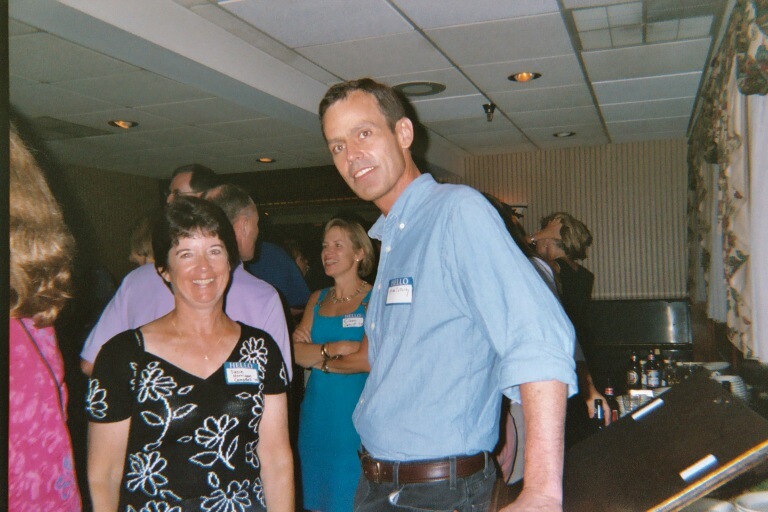 Suzie (Horrigan) & Mike Casserly with the Eileen Cahill in the background (Blue dress).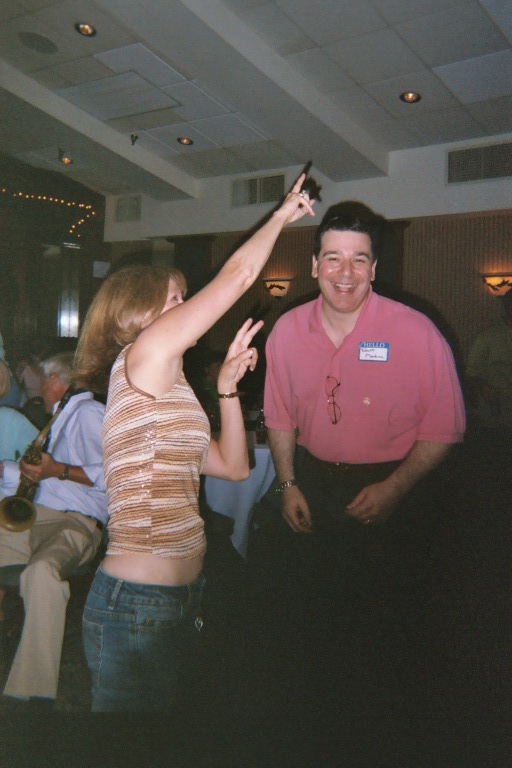 Betsy Servis & Robert Manduca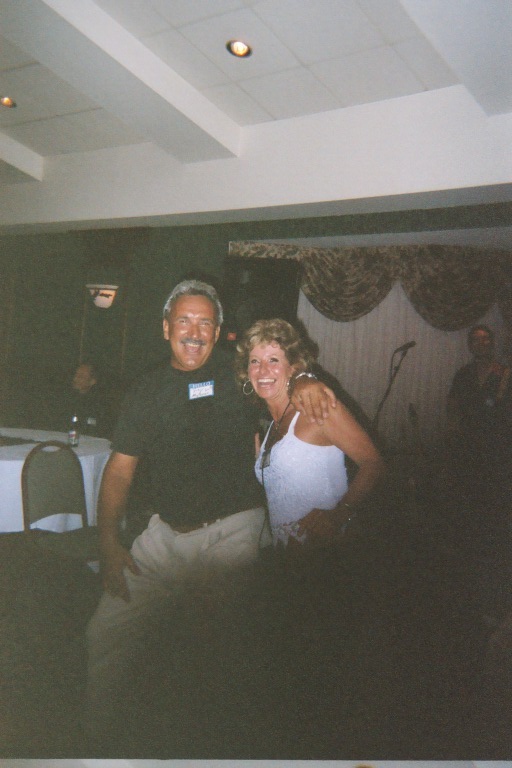 Anthony Matarese & Bette Gavalchin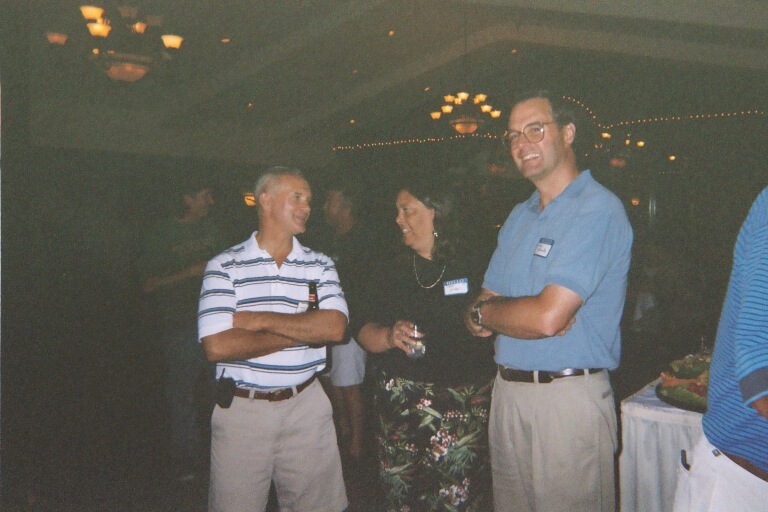 Tom Hofgesang with Verlee (Dee) Harris (Ferrante) & Grayson Ferrante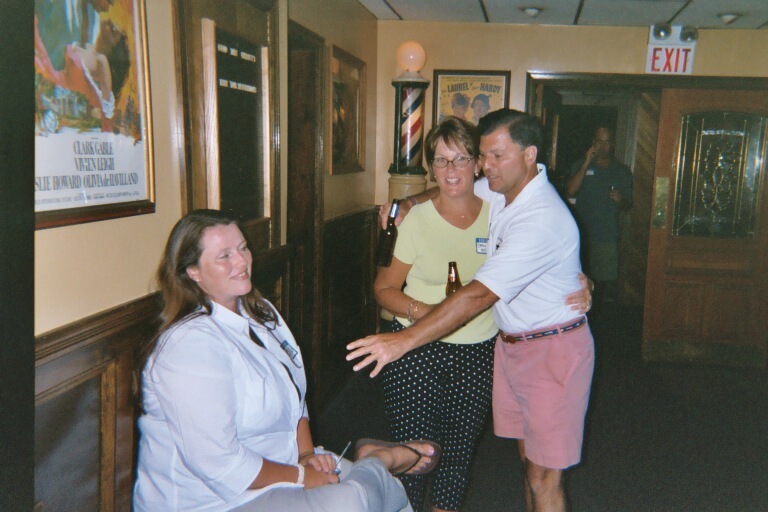 Richard & Angela Warfield with Betsy Weisbecker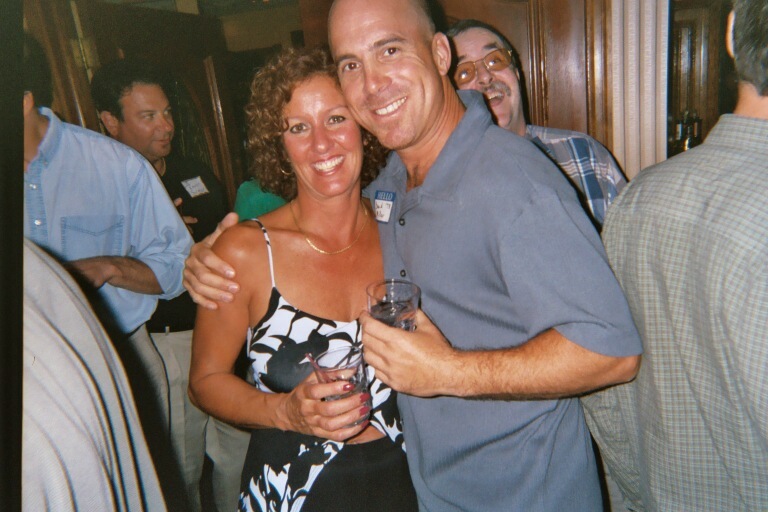 Kathy Froehlich and Mike Martin