Click the button to read and post messages.
Announcements
Reunion July 31, 2004
CLASS LINKS & ALUMNI INTEREST
Any classmate who would like a link to their personal home page, please click here to forward the link. Web link
Checkout Bonita's Book. Seems like she writes books aimed at women, which is funny because a lot of guys from our class are fans too :). Click here to visit her publisher's site.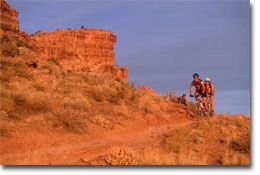 Jon Cogan earns fame and distinction riding his mountain bike over environmentally sensitive portions of the Grand Canyon. Jon represents the fiercely independent nature of the class of 74. Write your congressman and ask the US government to please give him back his bike! Click on the picture for more details.
Click here to watch Jon's interview on The Learning Channel
2.5 min. into TV SHOW...
Click Here 28.8 Video
Keith Rendall displays an extraordinary talent as a print maker.
Click here
to visit his gallery.
Andrea Murphy
While PHS may have had several Soap Opera Queens, Andrea was the real deal with a sucessful run on
All My Children.
She went on to roles on Australian TV, most notably a series called, of all things,
Heartbreak
High School, where s
he played the Principal. Her most recent foray on the big screen was in a movie called
Strange Planet.
Click here
to watch the trailer. In addition, she found time to coauthor a book with her brother called the Griffon Trilogy.
Click here
to read a review on Amazon.com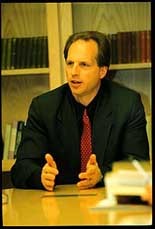 Jan Ziolkowski chairs the Committee on Medieval Studies at Harvard. Click here to view his lectures which are both informative and humorous. In the first episode Jan recounts the delightful story of a Medieval academic whos students use their pens to stab him to death. No word on what they did for extra credit.

Margaret Levine Young writes best selling computer book titled The Internet for Dummies. If you go to her web site she will share much useful information, including a very good chocolate chip cookie recipe. <click here>
.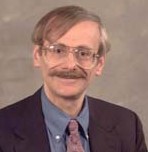 Jonathan Freedman,

Professor of Pharmacology at Northeastern University, studies how neurotransmitters receptors modulate ion channels in the central nervous system. His particular interests are dopamine receptors, because of dopamine's possible involvement in schizophrenia and other mental disorders, and opiate receptors. Jon spends much of his day working with morphine-dependent rats, an all too common workplace phenomena for many of us fellow classmates. Looking at the positive side he states "At least I don't have to deal with lawyers."

Click here

to visit his Labs web site.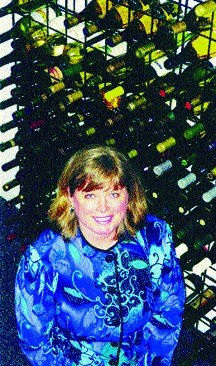 Next time you are flying at 30,000 feet, order a glass of wine and salute the delightful Laura Widing. In fact, if you are on Continental, its her wine youre drinking. Youll be tipping your glass to Laura Widing, Wine Expert & Buyer, Continental Airlines.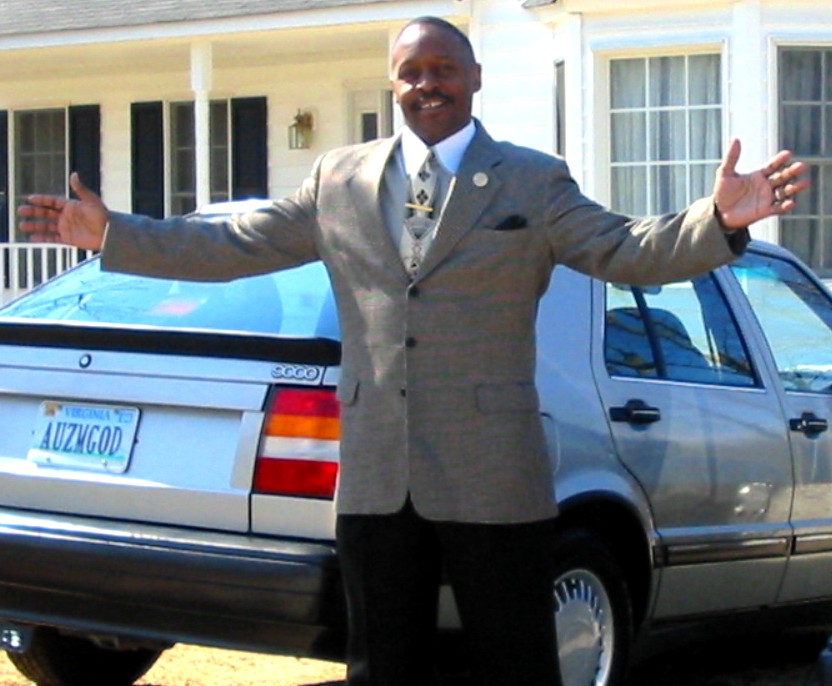 To all the de-motivational bureaucrats who said we didnt have a prayer, we said NUTS! But who knew Stevie Towns would show them literally! Visit his web site http://www.kinglyanointing.org/ , sign the guest book and leave a glorious Amen.